The Nest Cottage
Deane Thatch, Deane lane,
Stokeinteignhead,
TQ12 4QU
Dear Guests,
Welcome to The Nest
We hope that you enjoy your stay and that your holiday is just what you want it to be.
We have put a lot of time and care into making this cottage a comfortable and welcoming retreat for you.
It has been re-furbished to a high standard and furnished sympathetically to offer practicality for your needs.
We've added a few finishing touches that I'm sure you'll enjoy.  The delicious and very romantic Complimentary Bottle of Bubbly and some choccies.  So as soon as you arrive in The Nest, you can relax and celebrate the beginning of your Devon Break in style.
Also, lovely luxury Eden toiletries, with their bright, fresh and clean look.  Our Eden products have the added benefit of a refreshing green tea fragrance to enhance the pampering experience.
We wish you a fabulous holiday and trust that you will enjoy The Nest as your own home.
Our very best wishes,
Eve and Mike
Check in and Check out.
Check in is after 16.00 on the day of arrival. Keys are in the Keysafe on the wall.If we are not around, please let yourself in. You will find a bottle of bubbly and some chocolates from us as a welcome gift.
Check out is before 10.00 am on the day of departure.
If you could please make sure the cottage is as clean and tidy as you found it, that would be really wonderful. Just lock up and pop the key back in the safe, being sure to twiddle the numbers.
WiFi
Wifi Code: 8H68FDCU
Bins
As part of your Devon experience, we ask you to recycle correctly. There are three boxes and a blue sack outside. All are clearly marked.
Blue Paper Sack: White paper, Newspapers, magazines, letters and envelopes
Cardboard & glass bottles recycling box:
Plastics & metal cans recycling box:
Landfill bin: Everything else that will not go in the other bins.
Bin collection day is Monday. They arrive about 6.00am, so please can you put your waste in the bins by Sunday night. 
Please follow these instructions, otherwise the next guests will have nowhere to put their rubbish.
Electricity
Being out in the country, we sometimes experience the occasional power cut or spikes that sometimes trip the fuses. Obviously, we hope there won't be any problems, but if the power 'trips' please re-set using the fuse box, which is in the bedroom above the dressing table.
Contact
Any problems, please contact Eve.
Telephone 07792 790948 or 01626 873724
Email mockfords.online@gmail.com
Eve and Mike Mockford
Romantic Cottages
Deane Thatch, Stokeinteignhead,
Devon. TQ12 4QU
Shopping
Stokeinteignhead Village Shop
Our small village shop, with a friendly welcome.
Open every day.  Half day Sunday.
Cash Machine in Shaldon
Situated outside the Post Office
G T Orsman – award winning Westcountry Butchers.
Including dry cure bacon, traditional sausages, hogs and black pudding.  Also fish, local cheeses, fruit and vegetable, olives and other comestibles.
Closed on Sundays and half day Monday.
Shaldon Post Office
Everything you'd expect from a Post Office, plus it has internet service and also sells greetings cards, envelopes etc.
Open Monday to Saturday.  Half days, Thursday and Saturday.
Shaldon Bakery
Full of delicious pastries, breads and buns.  Not forgetting those all important Devon pasties too!
Open Monday to Saturday.  Half day Thursday. 
Shaldon Pharmacy
Available for prescriptions, toiletries and perfumes.  Very helpful pharmacist.
Open Monday to Saturday.  Half days, Thursday and Saturday. 
Hair Razors – Hairdressers
Everything you require for hair and beauty.  Top to toe pampering.
Open Monday to Saturday.
Fish and Chip Shop
A must for a holiday by the sea!
Ashtons Garage
Hopefully there won't be a problem, but if there is this is a very good place to get your car sorted.
Bradleys Estate Agents
Good to look and dream.
Fulfords Estate Agents
Always fun to window shop, who knows, you may even be tempted!
Galleries and Souvenir Shops
Great for browsing and buying
Morrisons
Over the Shaldon bridge and turn left.
Waitrose
Over the Shaldon bridge and turn right.
Petrol and Diesel
Morrisons & Tesco Fuel Station in Teignmouth.  Also great for a quick food shop.
Open 7am to 12pm.  Every day except Christmas Day.
Morrissons Petrol Station 0800 to 2000 every day.
Eating Out

The Church House Inn, StokeinteignheadTQ12 4QA
Highly recommended. Thatched Village Pub. Excellent food, well kept good selection of beers.  Very  friendly and popular.  Tuesday night is open Mic night, so take a musical instrument or your best voice!
Booking for food is normally essential.  Tel 01626 872475
The Wild Goose, Combeinteignhead TQ12 4RA
Excellent beers, honest food.  Village location.  Beer Garden.

The Clifford Arms, Shaldon
Nice food and Beer.  Jazz night on Mondays.
The London Inn, Shaldon
For food and Beer, overlooking The Bowling Green.
The Ferry Boat, Shaldon Nice beach location for a snack and a pint.
Ode Café
In the Ness carpark at Sheldon. Excellent all round!

The Ness House Hotel, Shaldon
Lovely location for a snack or easy supper.
Michelin Starred Ode, Shaldon
The most amazing food in the area. Book really way ahead.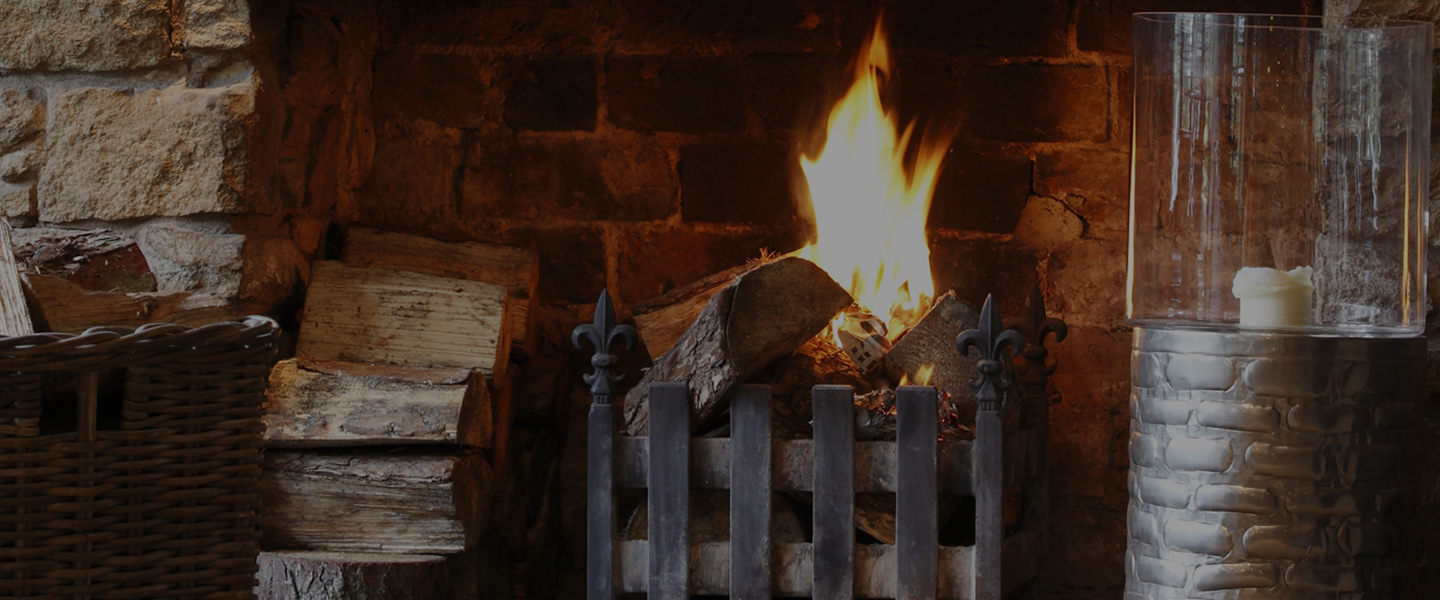 Combe Cellars, Combeinteignhead TQ12 4RT
Fabulous location.  Sit and watch the entertainment on the river.  Very popular pub/bistro.  Lots of outdoor space. Tel 01626 872241
The Thatched Tavern, Maidencombe TQ1 4TS
Nice food.  Pretty pub.  Walk down and enjoy the beach afterwards. Tel 01803 329155

The Orestone, Maidencombe TQ1 4SX
Fabulous food, lovely service.
Tel 01803 32809
Things Medical
Emergency Services
Ambulance 999
Fire 999
Police 999
Police non emergency 101
Nearest Pharmacy is in Shaldon.
Doctors
Riverside Surgery, Shaldon.
Tel 01626 873331
Richmond House Surgery, Teignmouth.
Tel 01626 773339
Hospitals
Teignmouth  Hospital
Mill Lane, Teignmouth, Devon.  TQ14 9BQ
Tel 01626 772161
Newton Abbot Hospital
Westgolds Road, Newton Abbot, Devon.  TQ12 2SL
Tel 01626 324500
Torbay and District General Hospital
Newton Road, Torquay, Devon.  TQ2 7AA
Tel 01803 614567
Dentists
St Paul's Dental Practice 
4 St Paul's Road, Newton Abbot, Devon.  TQ12 2HP
Tel 01626 365896
Travel
Taxis
Alpha Taxis
16 Brunswick St, Teignmouth TQ14 8AB
Phone: 01626 773030
Bryans Taxis
4 Station Rd, Teignmouth TQ14 8PE
Phone: 01626 776011
River Ferry
Between Shaldon and Teignmouth
Fares – babes in arms free; child (1 – 13yrs) 80p; adult £1.50.
Times:  About every 20 minutes.  The time of the last ferry is posted each day.
Trains
The Trainline.com
Tel 0871 2441545
Buses
Stagecoach
Tel 01392 427711
Country Bus
Tel 01626 833664
Have a great stay!
And PLEASE PLEASE PLEASE write an online review of your stay!